As one of the leaders in the spray equipment industry, we make an effort to inform customers of initiatives that are not only eco-friendly, but will also help your business save time and money. The Environmental Protection Agency (EPA) has designated August as the National Water Quality Month and in an effort to create awareness on the importance of preserving water quality, we have 3 great tips you can implement as part of your spraying routine: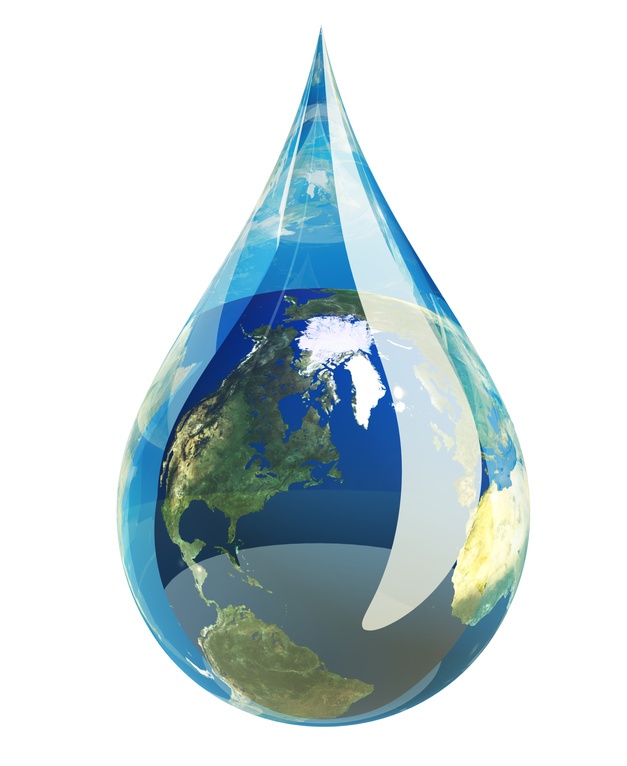 Wait for dry weather. It's good business practice to check the forecast before you spray pesticides, herbicides or other chemicals. Spraying before a rainy or windy day will not only result in a less effective application but also in wasted chemicals and a higher chance of chemical run-off that affects the soil and bodies of water nearby.
Harvest rainwater. Using rainwater lowers your water consumption and helps recycle a free resource. Poly tanks make great containers to collect and store rainwater to be used for spraying. And we stock them in many shapes and sizes.
Check your sprayer. Perform routine maintenance on your sprayer and check for leaks or malfunctioning parts that may increase the potential for accidental spills.
Check out our past blog post 3 Tips to Eco-Friendly Spraying for more tips on spraying smarter. Do you have advice on conserving water and maintaining water quality? We would love to hear how your dedicated conservation efforts are paying off, so share your advice below.