We are proud to be able to support the growing Hispanic markets at a local, national and international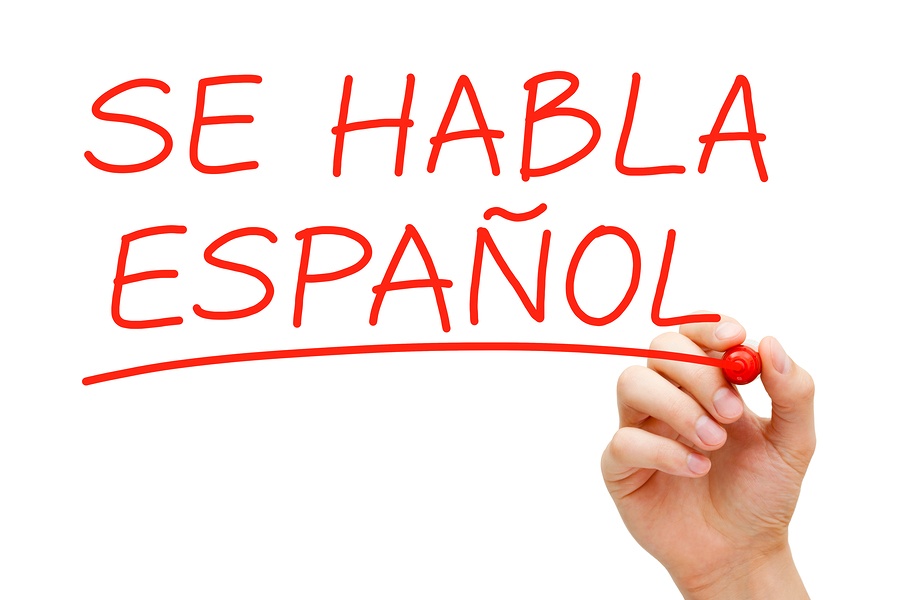 level. Our continued growth has increased our customer base in Latin America, the Caribbean and Spain. We also have a growing number of Spanish-speaking customers right here in the United States. We often hear from customers who are bilingual but are more comfortable using Spanish. By offering Spanish-speaking assistance, we try to make sure these customers are provided with the best possible service, in the language with which they are most comfortable. 
We have dedicated Customer Service Technicians who are ready to answer questions in Spanish via phone as well as our live chat on our home page. Simply click on the chat icon in your  preferred language.
If neither phone or live chat works for you, we also provide an email option. Our Customer Service Technicians are able to respond to any email inquiry, whether in English or Spanish, generally on the same day! Please send all email inquiries to info@sprayerdepot.com and one of our savvy Customer Service Technicians will promptly respond to your inquiry.
If you are local and coming to our retail store, or are in need of a repair, we also have Service Repair Technicians that speak Spanish and can assist you in-person. These options are what set us apart from our competitors, so don't hesitate to ask for a Spanish-speaking representative the next time you contact us.
En Sprayer Depot estámos muy orgullosos de ofrecer servicios en español. Reconocemos la necesidad de servir a la comunidad Hispana tanto en Estados Unidos como alrededor del mundo. Nuestros agentes del servicio al cliente estan disponibles para asistirte en Español ya sea por telefono, chat, correo electronico o en persona. Tenemos más de 40 años de experiencia en la industria. Ofrecemos muchos modelos con distintas capacidades y anchos de trabajo con excelente calidad y rendimiento. Si tiene preguntas, te invitamos a llamarnos, chatear o enviarnos un correo a info@sprayerdepot.com. Estamos para servirte!