Every Friday, the Sprayer Depot team wears red shirts in honor of R.E.D. Shirt Friday. R.E.D is an acronym that stands for "Remember Everyone Deployed", and we proudly wear red in tribute to our troops. Many who wear red shirts on Fridays, do it for a specific person: a friend that's deployed oversees or a family member who is stationed away from home.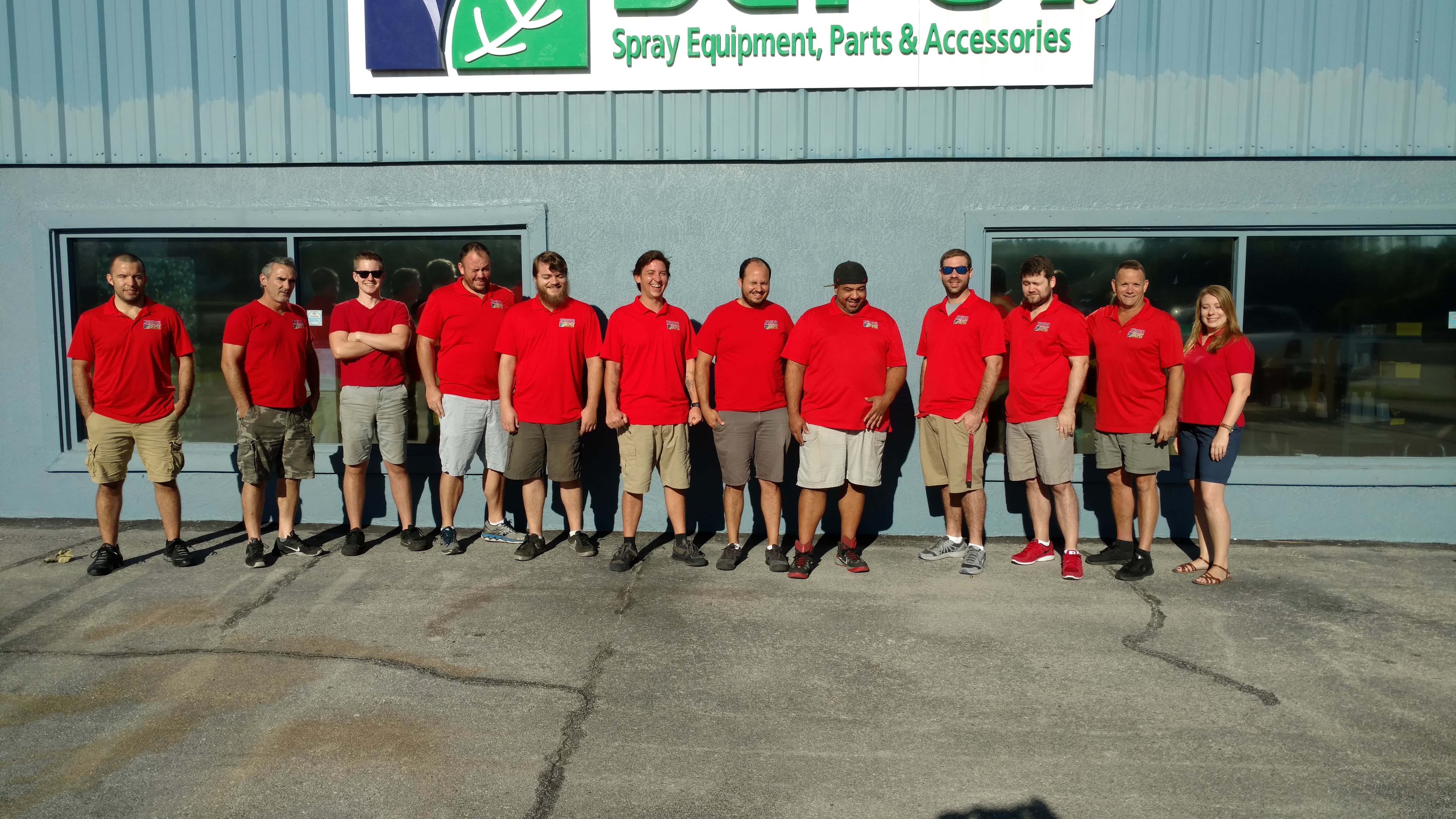 As a grassroots movement, R.E.D Shirt Friday has gained widespread popularity across the nation thanks to military families, and organizations like Sprayer Depot that are determined to ensure that our servicemen and women receive acknowledgment and support. 
A Kick-Off to Memorial Day Weekend
We're kicking off Memorial Day weekend with a special R.E.D Shirt Friday morning meeting. In observance of Memorial Day and those who have died while serving in the U.S. military, our office  will be closed on Monday, May 29th and reopen at 8:00 a.m. (ET) on Tuesday, May 30th.
Join Us on R.E.D. Shirt Fridays
Want to be a part of R.E.D Shirt Friday? Just wear a red shirt every Friday and tell your friends why! You can also submit your R.E.D Friday selfie on our Facebook or Instagram page. Use the hashtag #redshirtfriday!