In order for most most businesses to succeed, it's essential they have vendors that can be counted on to provide quick and efficient service.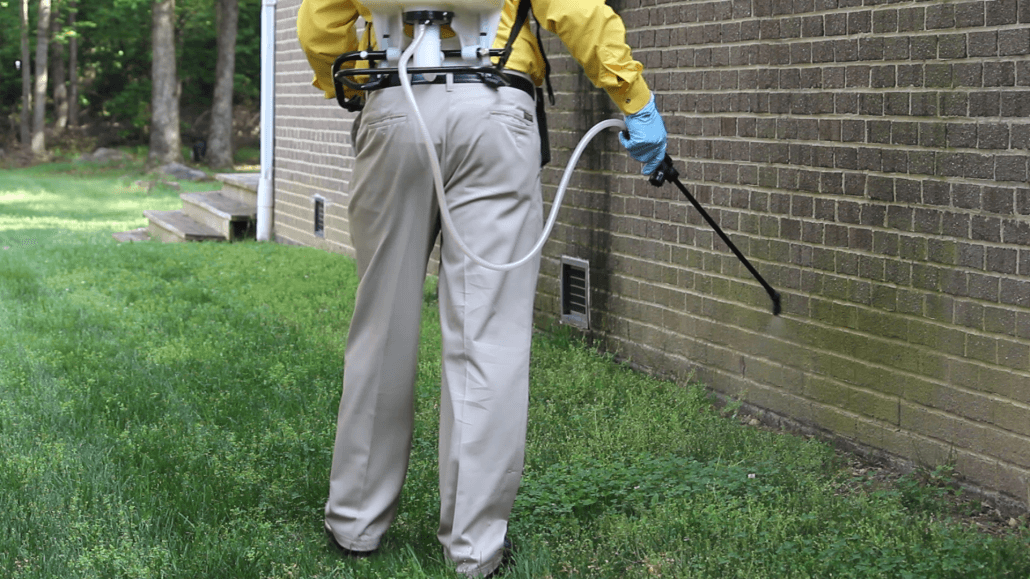 The same is true for pest control companies needing equipment and parts. 
How e-Commerce Makes Businesses More Efficient
There are lots of reasons why B2B  online purchasing has soared in popularity over the last few years, including:
It's quick: By bookmarking favorite sites like Sprayerdepot.com, they can be accessed quickly for easy ordering, even on a mobile device.
It's convenient: Order online 24/7; no need to wait for a store to open. 

It's reliable: 

With policies like Sprayer Depot's Same Day Shipping Guarantee, it's easier than ever to predict deliveries thus plan accordingly, therefore maximizing productivity and reducing downtime.
Online ordering also makes it simple to keep track of order history and frequently purchased items. According to Forrester Research, by the end of 2017 the number of B2B buyers completing at least half of their work-related purchases online will soar to 56 percent.
After discovering the convenience, speed and ease of ordering online, many pest control companies are taking advantage of e-commerce in a big way. Jason Eicher's company, Southlake, Texas-based Versacor Enterprises, buys 95 percent of its products online, with the other 5 percent purchased by phone and picked up in person. "We like the convenience, efficiency and accuracy of online purchasing," Eicher says. 
Fast Shipping
Here at Sprayer Depot, we offer a huge selection of products that many brick and mortar stores don't carry on a regular basis. For instance, the high-efficiency B & G Acc-Spray Handheld Sprayer with its crack and crevice straw, and 4-way tip is available with SAME day shipping on our website.  The Hudson Bak Pak Sprayer, which allows pest management
professionals to conveniently spray for 10 hours without having to charge the battery, is ready for shipment as soon as you need it. If a skid sprayer is on your wish list, we offer many models to choose from and even feature a few models in our  Kings Sprayers® QuickShip™ program: these sprayers are in-stock and ship the same day (order must be placed by 12:00 p.m. ET). Read more about our QuickShip™ program in this previous blog post. 
Visit our website to see how easy shopping for spray equipment online can be. We understand that there are times when you need help figuring out which part you need, or you may have questions about specific equipment. Our customer service technicians are the best in the industry!  Just call 800-228-0905 or use the live chat feature on our website.