We were recently featured in a news article by the Orlando Sentinel, the primary newspaper of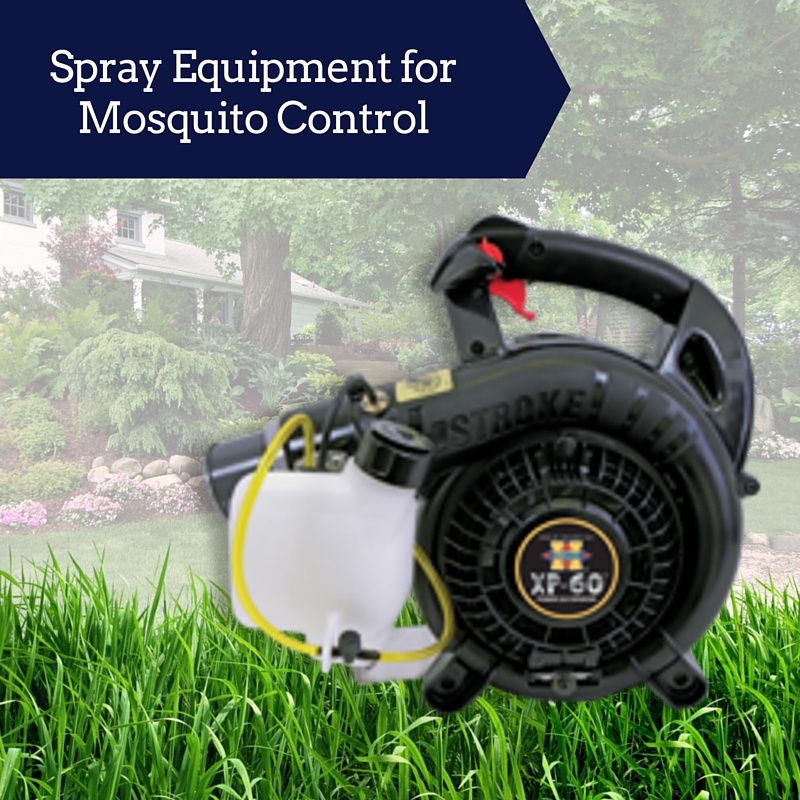 Orlando, Florida and the Central Florida region. The article titled "On alert for Zika: Orlando pest companies stock up", focused primarily on the Zika outbreak and how local pest control companies are ramping up their services and stocking up on spray equipment to effectively rid of mosquitoes this season. The Business Journals also featured our most recent press release where we highlighted the importance of using the right spray equipment for mosquito control. 
Even if the Zika virus is not as prevalent in the U.S. as it is in other parts of the world, we want to be prepared and ready to help you offer the best solutions to customers. The record-breaking temperatures in May and heavy storms of June have made Florida a magnet for mosquitoes. It is no coincidence that summer is the busiest season for the spray equipment industry. No one likes downtime, especially not during the busiest time of the year. This is just one of the many reasons why our inventory is always fully stocked with all spray equipment, parts, and accessories that you may need. We know to expect a large volume of sprayer sales and have appropriate stock levels to accommodate every order. We have already seen an increased demand on ultra low volume (ULV) sprayers. ULV sprayers offer better coverage for mosquito control due to the fine mist they produce, which sticks to even the smallest of mosquito. 
If you are looking for reliable and quality foggers and ULV sprayers, we invite you to check out Hudson's product line featured on our website. 
For the most effective application, our team of experienced Customer Service Technicians recommends coupling a fogger application with perimeter spraying. Why is a fogger not enough? "Mosquito breeding sites are down at ground level. A spot sprayer or a skid sprayer can help spray those hard to reach areas and spray directly around fences, flower beds, and roof lines," Sales Manager, Brandon Grossman states. "The main objective is to be prepared and ready to effectively control mosquitoes, and protect public health with mosquito-control sprayers". 
Check out our previous post on best management practices for mosquito control. For more information on the Zika virus, the CDC official website is a comprehensive resource to stay updated on the latest news and learn how to protect your community.