We were part of FNGLA's 2015 Landscape Show this past week and we had a blast learning more about the industry, discovering new products and most of all, meeting some our customers in person.
Our sales manager, Brandon, was one of our team members who attended the trade show, and here's what he said about his experience:
"With more than 800 booths it was quite a scene to take in! We spoke to many existing and prospective customers. Being a local show, about half of the exhibitors and attendees were already customers of ours. It gave us a chance to connect with our current customers and put a face to a name, (or to a voice we've heard on the phone). Multiple times I said, 'Hey, I have spoken with you on the phone for years!' followed by handshakes and a couple of high fives. We also met up with some companies from the Nursery show in Fort Lauderdale that we attended earlier this year."
Brandon went on to explain "Events such as this are important to us, they help us gain new business, connect with our customer base and stay up-to-date with the industry. We were able to speak to government purchasers and representatives from many local companies. Including some big names like Busch Gardens & Sea World. It was entertaining to walk the show and see the wide variety of trees, shrubs and equipment on display."
We understand that time and distance may have prevented some of you from attending this year's Landscape Show in Orlando, Fl. so we thought we would bring the show to you instead. We are sharing some of FNGLA's cool photos from around the convention, and some from our very own exhibit booth, too.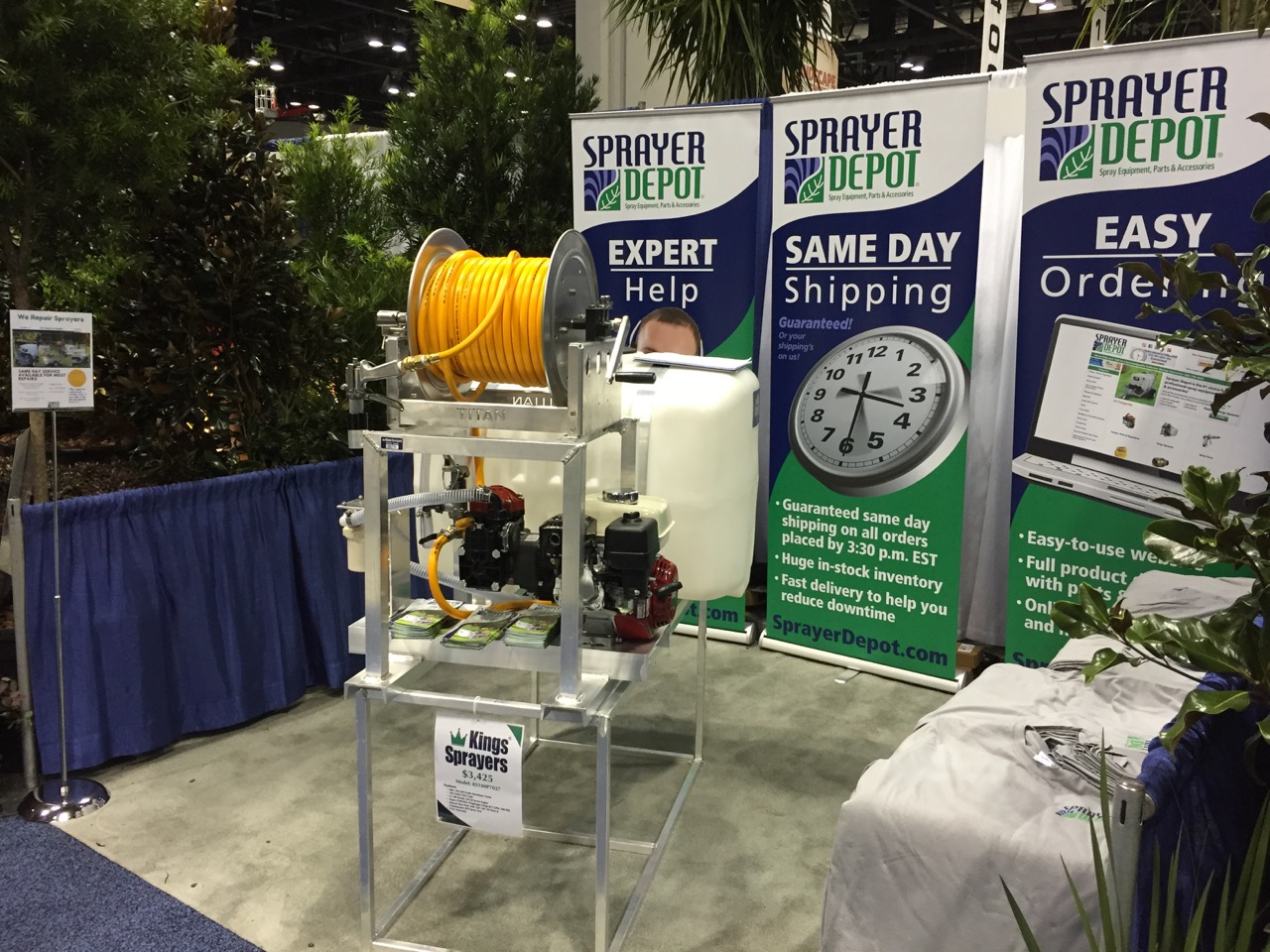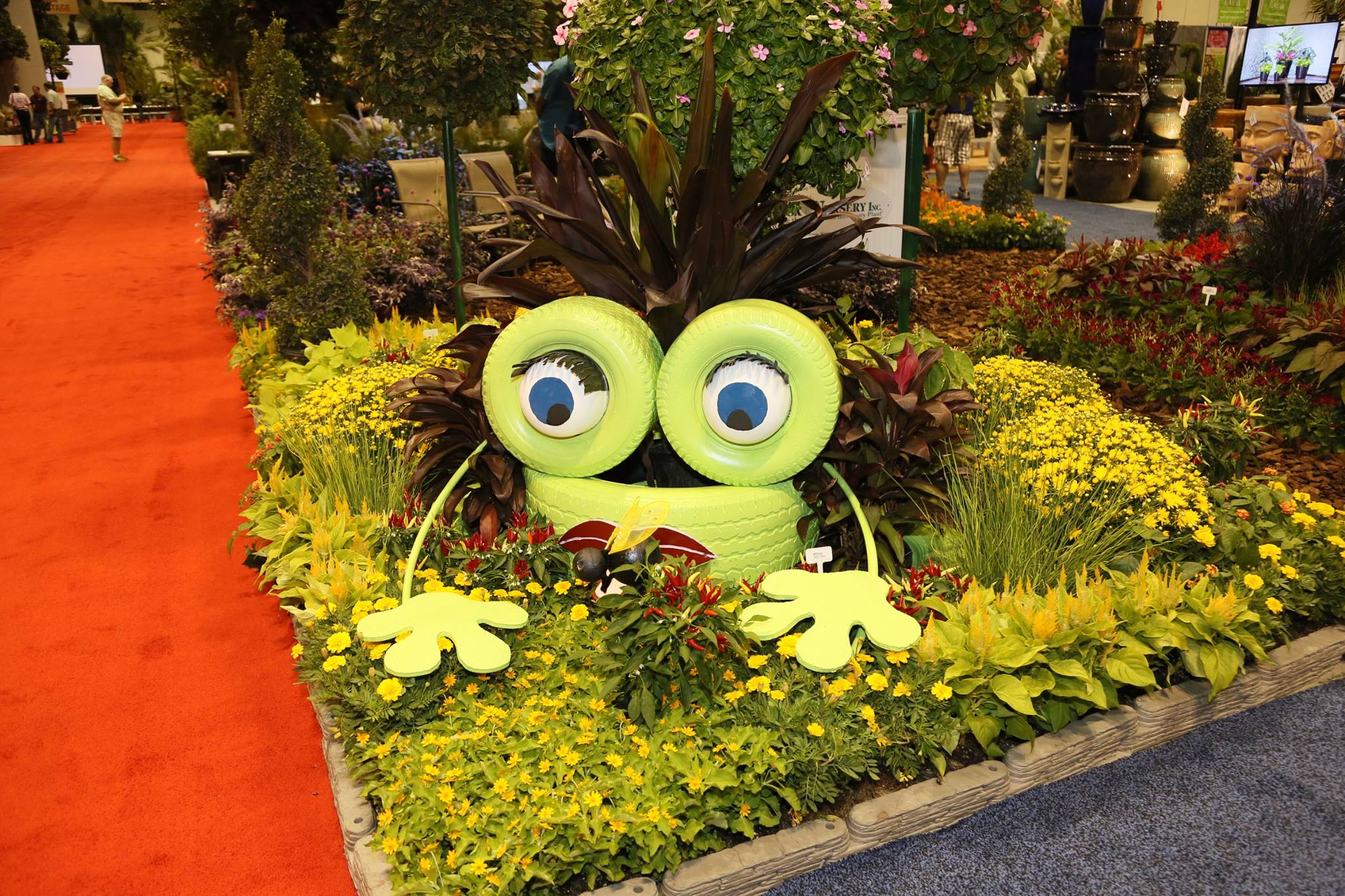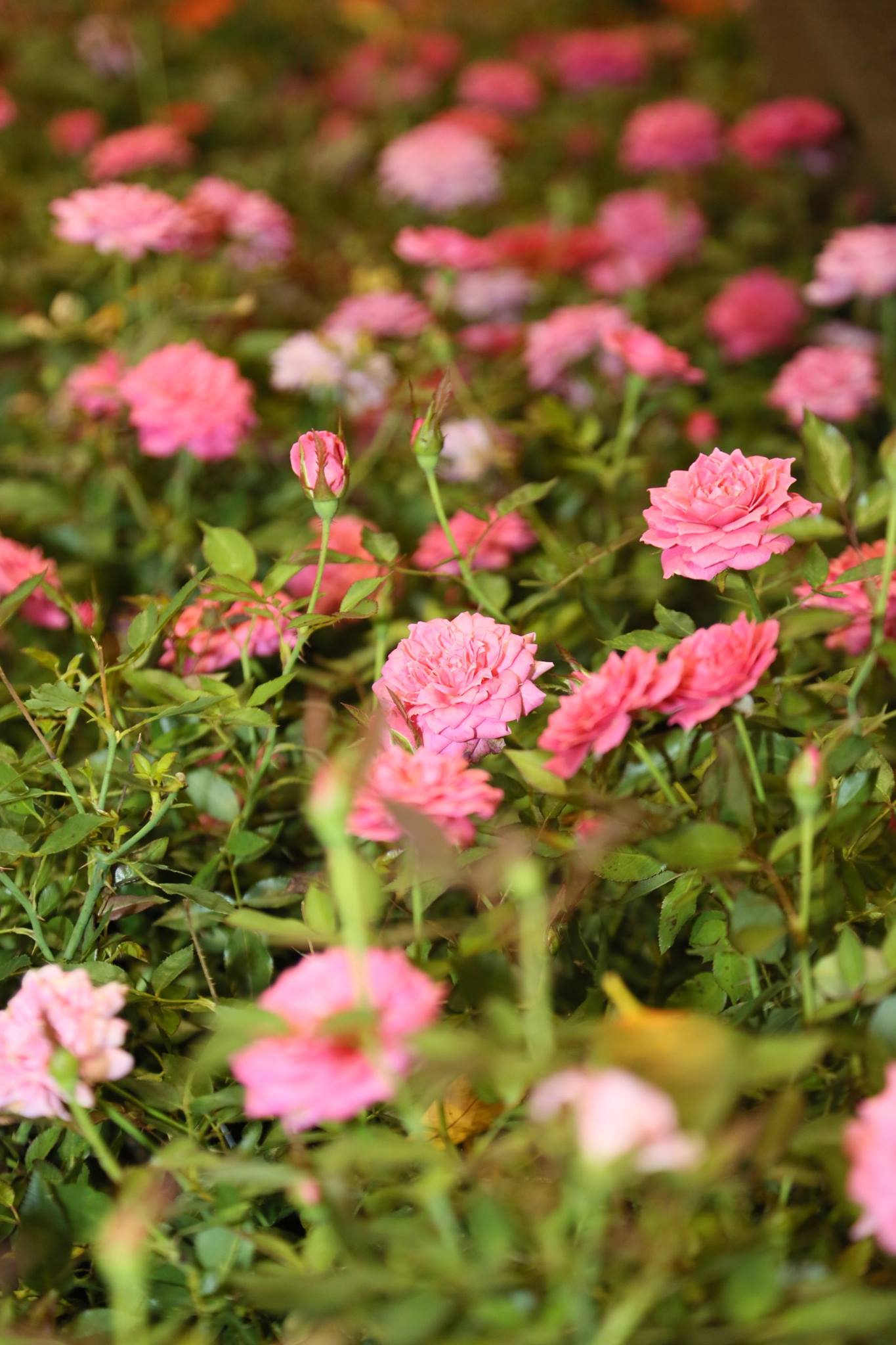 To see more great photos of the event, head to FNGLA's Facebook page.