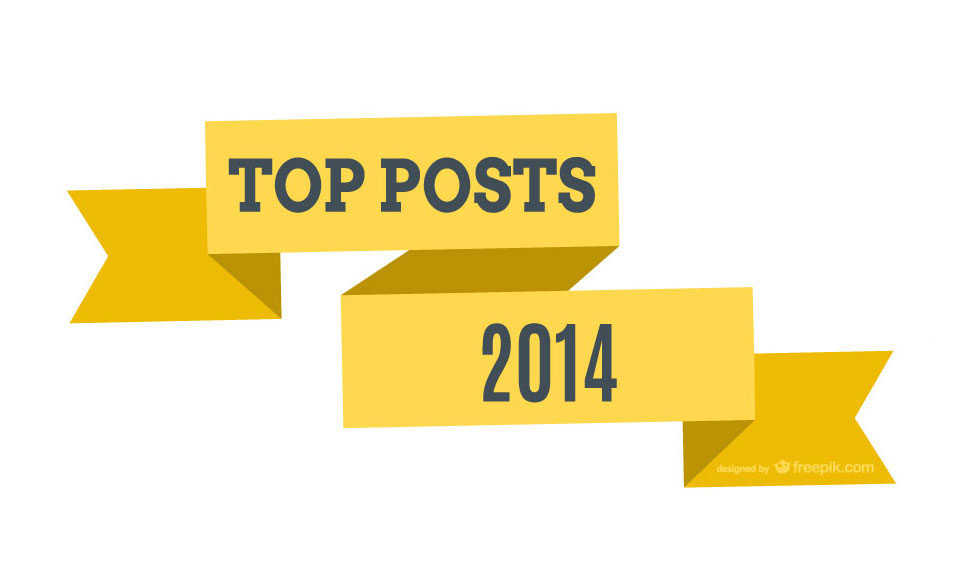 We have a lot of fun at Sprayer Depot creating this blog, uncovering resources or industry news. We're always seeking out information that matters to folks from each of the industry segments we speak to on a regular basis. From the latest smartphone application to tips and tricks to utilize your spray equipment better, we try to cover it all throughout the year right here in this blog.
In case you missed them, here are the five posts that got the most views in 2014.
In June we reviewed six popular apps for tree care professionals. Like professional landscapers and horticulturists, professional arborists spend a lot of time working "in the field".  The use of smartphones and tablets have helped make the workday more productive for these professionals by making every day tasks such as invoicing, project management and even research, easy to complete in a non-office work environment.
Then, in July, we dove into the inner workings of plumbing your sprayer the right way. The primary goal when you're plumbing a sprayer pump is to route liquid from the pump to the spray nozzle with as little restriction as possible. By minimizing restrictions you'll achieve the pump's maximum rated capacity.
We featured another smartphone application in September with the debut of a new sprayer calibration calculator app designed to assist spray applicators with calibrating a pesticide sprayer. The app was developed by the University of Illinois Extension and is available free to those with Apple and Android phones.
When we say we know sprayers, it's true. Our team builds more than 500 custom sprayers each year for customers looking to modify or completely reconfigure the makeup of this important equipment. After all, you don't have to settle for less than perfect in the sprayer world. Just turn to our Sprayer Depot knowledgeable customer service technicians with your ideas and < bam > the perfect custom sprayer is born. Also in September we shed light on some of the common modifications to a few of our best selling sprayer models from Kings Sprayers.
Back in May we featured the Kings Sprayers QuickshipTM Program. We've made it easier than ever to get the high-quality commercial sprayer you want - without the wait! So we chose some of our most popular Kings Sprayers models and made them available for same day shipping*.  Sprayers in this program that are ordered by 12:00 p.m. (EST) will ship same day.
We're grateful that you've chosen to read what we write and hope you find this blog to be a useful resource. Thanks for your time in 2014. We hope to see you here more often this year!