About the Zika Virus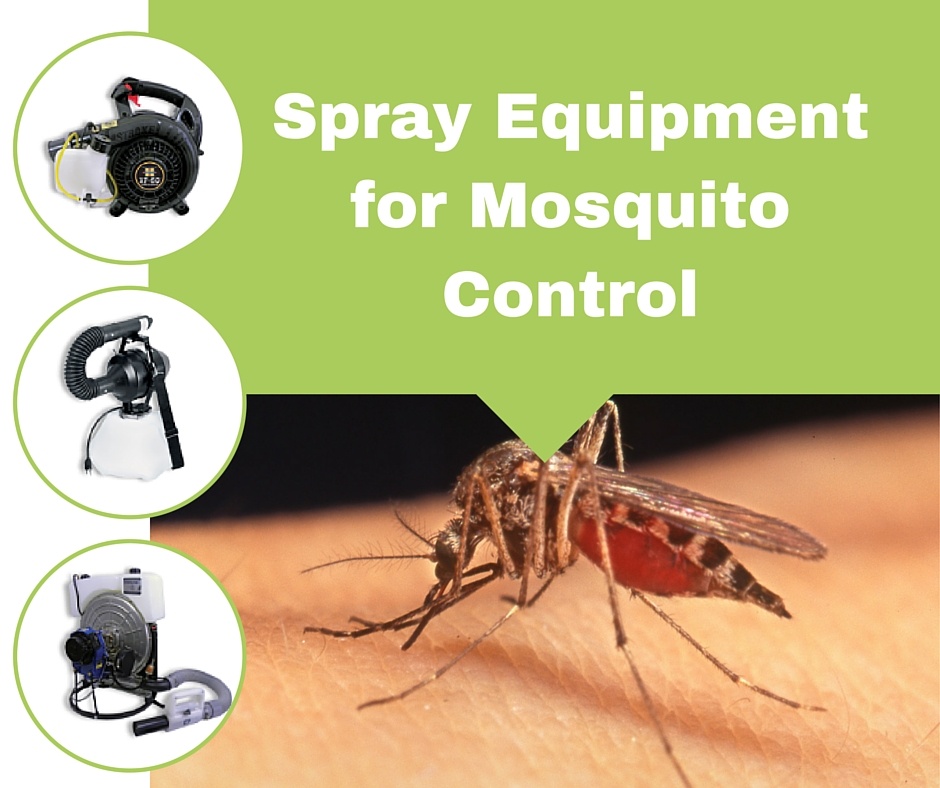 You've probably heard about the Zika virus in the news recently. The media coverage has been extensive due to how fast it's spreading and its alarming effects on newborns. However, just in case you've missed it, let's go over a quick recap to learn all about the Zika virus.
The Zika virus is a mosquito-transmitted disease. Most people infected with Zika won't even know they have the disease because they won't have any symptoms. However, when symptoms are present, they commonly include fever, rash, joint pain, and conjunctivitis (red eyes). These symptoms usually last anywhere from 2 to 7 days on average.  According to the Centers for Disease Control and Prevention (CDC), a direct link has been confirmed between Zika virus and microcephaly in newborn babies and a rare immune system disorder called Guillain-Barre syndrome. 
The CDC's latest numbers report 358 cases of Zika virus in the United States and 475 in US territories. With temperatures rising and summer just around the corner, mosquito season will soon be in full swing, and those numbers are predicted to rapidly increase. The good news is that you can be ready to control mosquitoes by developing an effective plan and using the right spray equipment.
Spray Equipment: Mosquito Control
Research has shown that mist and/or fog offer the better coverage for mosquito control. That's why foggers are usually the number one weapon when it comes to fighting mosquitoes. We recommend Hudson's line of foggers and ultra low volume (ULV) sprayers. They produce some of the finest mist and fog, with a droplet size from 20 to 60 microns* that will stick to even the smallest mosquitoes. 
To perform an even more effective application, a fogger coupled with perimeter spraying will yield the best results. Why is a fogger not enough? Well, mosquito breeding sites are down at ground level. A spot sprayer or a skid sprayer can help you spray those hard to reach areas and spray directly around fences, flower beds, and roof lines. 
In-stock and ready to ship, we offer a variety of sprayers in different price ranges to fit your budget. Don't be caught unprepared, be ready to effectively control mosquitoes and protect public health with these mosquito-control sprayers:
Approved for indoor/outdoor use

Adjustable output of 1.5 - 14 gallons per hour

Includes large commercial coiled hose for directing ULV chemical mist

Operates on 110V AC power

Lightweight poly tank - 2 gallon

Outputs 22-46 microns particle size - average droplet 20 micron
List Price: $345.99
Our Price: $252.57
Pro-grade throttle assembly, one hand operation

Easy prime 4 stroke engine - lightweight, low decibel rating

Strong impeller blows at 145 mph, swath coverage of up to 150 feet

Stainless steel and brass nozzle system delivers small particles for low volume spraying

17 oz. poly tank for unleaded fuel only

Treats 20 acres and operates for 60 minutes

Spray control range of 30 microns to larger droplets of 60 microns
List Price: $1692.99
Our Price: $1,235.88
Covers extremely large areas with very little spray material

Motor and large, specially designed fan generate powerful, high volume air stream that drives micron size (18-75) droplets

Covers swath up to 75 feet (23 m) wide and 50 feet (15 m) high

Uses concentrated pesticide so there is no water mixing or carrying required

Ideal for use in orchards and groves, inside large warehouses, feedlots, etc

Easily carried on applicator's back
List Price: $2777.99
Our Price: $2,027.93
Preventing Mosquitoes
Provide your customers with a comprehensive treatment plan to control mosquitoes around their yard and home. Follow these suggestions for an effective control strategy: 
Mow weedy areas around yard

Thin out overgrown shrubs 

 Ensure all potential entry points through windows, walls and doors are sealed

Advise customers to install window and door screens

Dump any standing water paying close attention to birdbaths, potted plants, dog bowls, tin cans, tires that can accumulate water
Learn more by visiting our previous post on best management practices for mosquito control. For more information on the Zika virus, the CDC official website is a comprehensive resource to stay updated on the latest news and learn how to protect your community.
* Varies by models