Customer satisfaction is one of our top priorities, and we strive to "WOW" people by exceeding expectations. Customer feedback is so important to us, because it provides insights that can help us improve our product offerings, pricing, and the overall customer experience. We credit our high customer satisfaction to our diligent attention to customer feedback.
We treat all of our customers fairly and with the utmost respect. Whether they purchased a complete sprayer unit or a single spray tip, customer satisfaction is one of our main goals.
In this post we want to share some real reviews from real customers. Like a large pepperoni pizza, good news is even better when shared.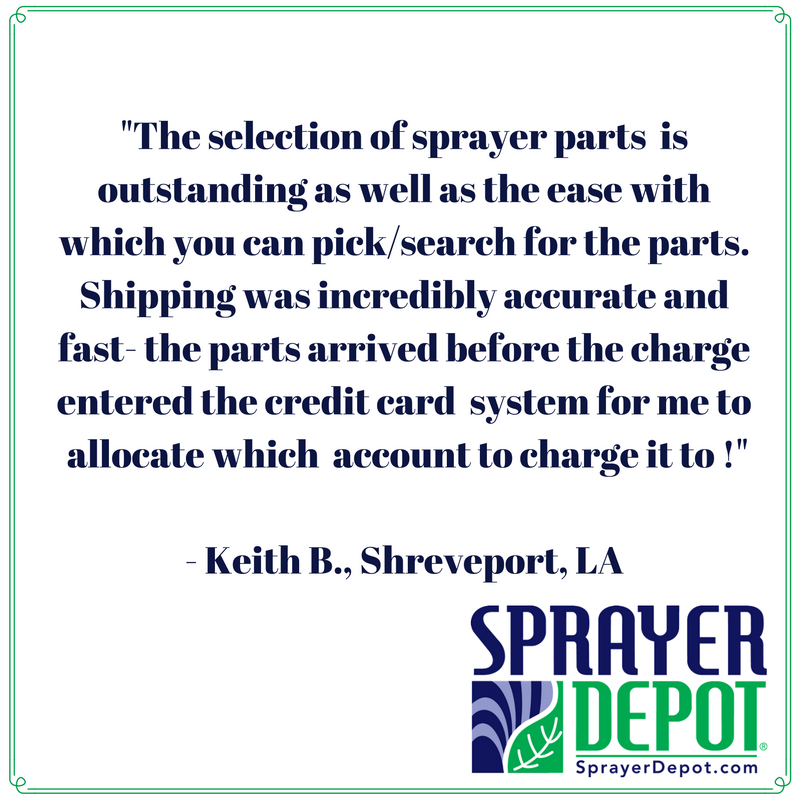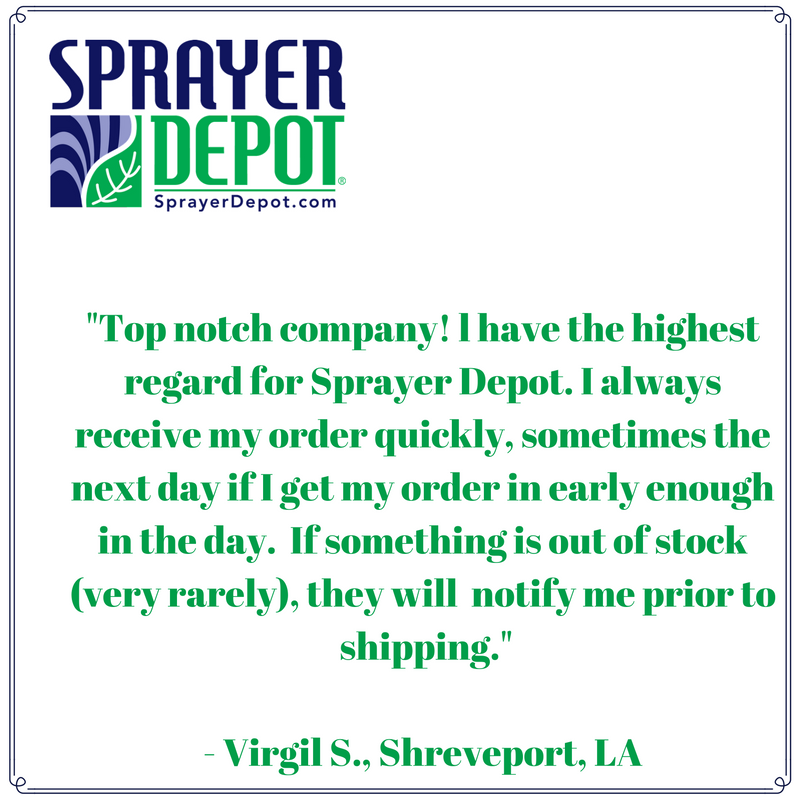 Do you have some feedback to share with our team? Use the comment box below.