'Tis the season! It's that time of year again. Days full of holiday cheer....and busy holiday schedules. The team at Sprayer Depot will enjoy some well-deserved time off in the upcoming weeks to spend time with family and friends, relax, and set new goals for 2017.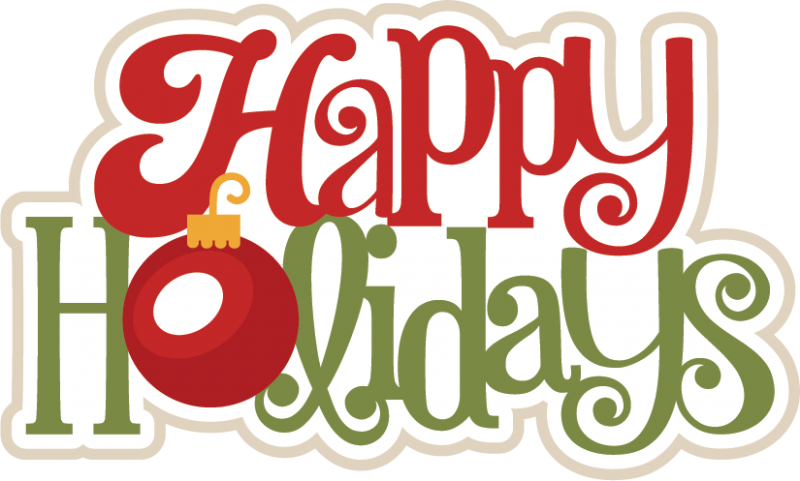 To help our customers plan ahead, we've posted our holiday hours:
Sprayer Depot Holiday Hours
Friday, December 23rd - CLOSED
Monday, December 26th - CLOSED
Monday, January 2nd - CLOSED
Happy holidays and best wishes for a wonderful New Year.