2015 has been a big year here at Sprayer Depot, from our footprint expansion to the added full-time service and repair department, we have been growing at record speed! Our blog has also gone through a growth spurt in the last year. We've written over 90 posts covering a variety of topics, from spray equipment tips and tricks to instructional repair videos, from corporate announcements to contests and giveaways. We have also highlighted some of our employees, giving you a chance to see some of the people behind the scenes at the depot. All in all, it has been a great year filled with both fun and informative content.
As the year wraps up, we wanted to thank you for helping us grow and we also wanted to share our top 5 most popular posts of the year, just in case you missed them.
1) 5 Ways to Use a 2-Wheel Trailer Sprayer in Lawn Care 
The versatility of a 2-wheel sprayer can't be beat. On this post we explored 5 different, less conventional, ways you can use your trailer sprayer. Think you know what they are? Check the post to see if you guessed right.
2) Employee Spotlight: Sprayer Depot GM Al Reale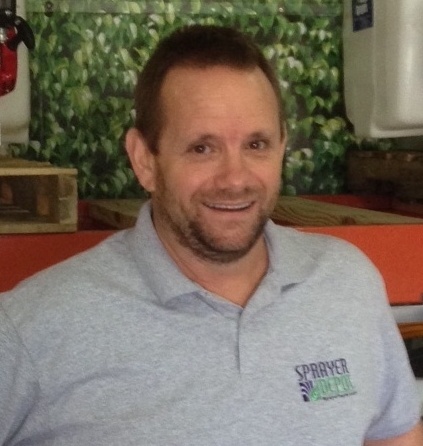 "Employee Spotlight" is one of our most popular blog series, they are a fun way to know a little bit more about our team. Earlier in 2015 we introduced our new general manager, get to know him better by reading this post.
3) Troubleshooting the SHURflo Pump 8000 Series
Having issues with your SHURflo pump? This is the post you'll want to read. We created a simple infographic highlighting 5 of the most common issues we see with this pump and how to quickly identify them.
4) Repairing a Hypro D30 Diaphragm Pump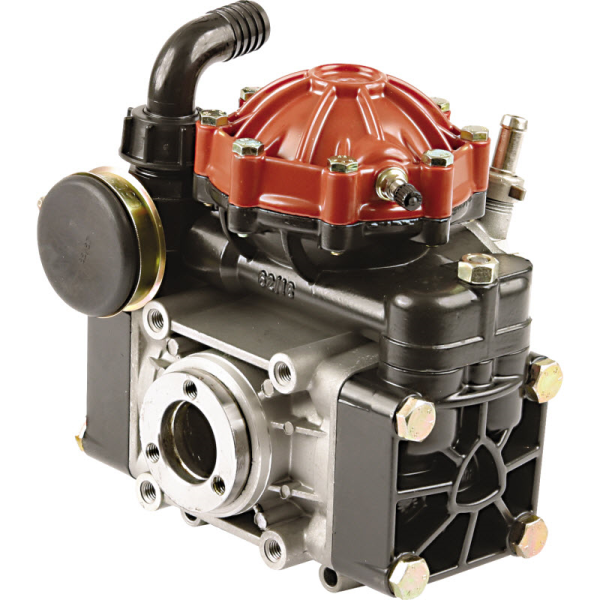 Instructional videos make for great content and on this post we teach you how to repair one of our most popular diaphragm pump in only 4 minutes!
Decoding the specifications of your Kings Sprayer® based on it's model number will come as easy as breathing after you read this post! 
Do you have a topic in mind you'd like to see featured on our blog in 2016? Maybe you are a customer who'd like to be featured on our Customer Highlight series? Contact us below and let us know!