A Complete Checklist to Get Ready for Spring
Contributed by Guest Blogger: Martin McGuane, owner and operator of McGuanes Landscaping and Tree Service, Enfield CT
Finish Last Year's Taxes
Many people look at landscaping as a seasonal business, which is partially true since actual field work is typically limited in many regions due to a cooler climate.
However, regardless of where you do business, there is a lot of work to do during the winter to prepare for the start of the spring season. One of the first things that we do once we finish our season in early January, is compile our tax files for the prior year. The last thing that we want when the busy season arrives is to be stuck in the accountant's office. Complete your taxes as soon as possible: some of the numbers you come up with will be used to prepare for the spring.
Repair Trucks and Equipment
One of the more time-consuming projects you should do in the off-season is to get all trucks and equipment ready and inspected for the coming year. It's likely that after a year of use, that both major and minor repairs will be required. Addressing these issues in the off-season ensures that once the weather cooperates, you are ready to hit the ground running.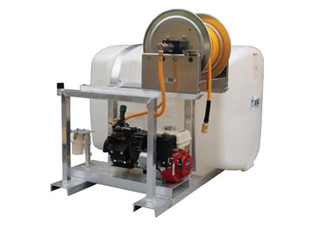 This includes making sure that all trucks are registered and insured, with proper paperwork in all of the trucks.
Don't forget to inspect your equipment and conduct all necessary repairs.
Our friends at Sprayer Depot published this helpful blog post with simple steps to get your spray equipment ready for spring. It also doesn't hurt to pretty up some of the equipment with touch up paint.
"Crunch the Numbers"
Another project we do over the winter is take a long hard look at the numbers we gave the accountant in order to identify the key sources of revenue. Reviewing expenses is also important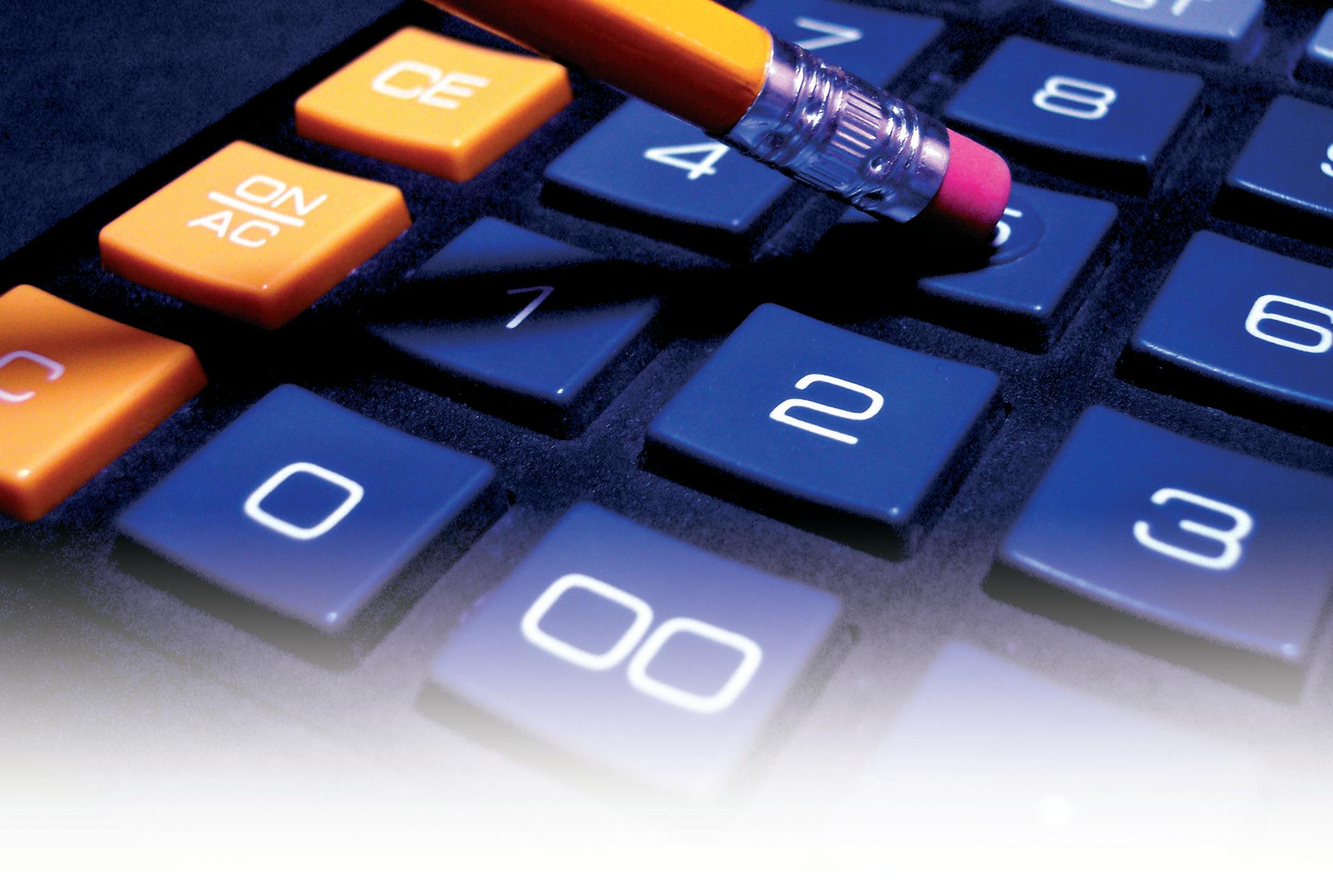 because it helps determine which services are profitable. This is what I call "crunching the numbers". This will help identify issues with pricing and determine whether or not specific services should be eliminated.
While "crunching the numbers", be mindful of the fact that there is more to pricing than labor and material. It is very important to know your overhead. It can be broken down per week, day or man hour, but make sure to know your numbers.
Create a Marketing Strategy
Spring is EVERYTHING for most landscaping businesses. It's the time when most homeowners make lawn and landscape decisions for the upcoming year. This is why the step of determining which services are profitable for your business is so important to do prior to developing a marketing plan. 
Timing matters. Scheduling your mailing or other advertising so that it hits potential customers at the time they are making their vendor decision is essential. For example, If you are in the tree spraying or lawn fertilizing business, homeowners typically make these decisions in April or early May. Don't expect your advertising to work very well if they first receive information about you in June.
Meet With Vendors
Winter is a great time to meet with vendors and review pricing for the coming year. This information is necessary to determine if a new pricing schedule is needed. Most of our vendors submit their best quote early in order to secure our business, and most will honor this price for the entire season. We also use time in the off-season to take inventory and place orders for everything we need for early spring. If possible, we even try to schedule delivery dates. Preparation is the key to success! Make sure to look at your year-end numbers when ordering for the spring.
Send Reminder Letters
Reminder letters are a great opportunity to get in front of customers. Requiring a "signed contract" each year is one way to reestablish a connection with an existing customer and potentially "upsell" them additional services. For example, this year we are preparing a mailing to go out to all tree spraying customers who have not yet signed up for our lawn fertilization program. 
To summarize, here are the 6 steps to get your landscaping business ready for spring: 
Finish last year's taxes

Repair trucks and equipment

"Crunch your numbers"

Create your marketing strategy

Meet with your vendors

Send out reminder letters
About the Author:
Martin McGuane is the owner and operator of McGuanes Landscaping and Tree Service Inc, www.mcguanes.com which has been servicing Central Connecticut and Western Massachusetts since 1987. Martin is a 1981 graduate of the University of Connecticut's School of Agriculture. He is a Connecticut licensed arborist and has a Custom Ground Supervisor license in both Connecticut and Massachusetts. He also holds a CT Irrigation License.