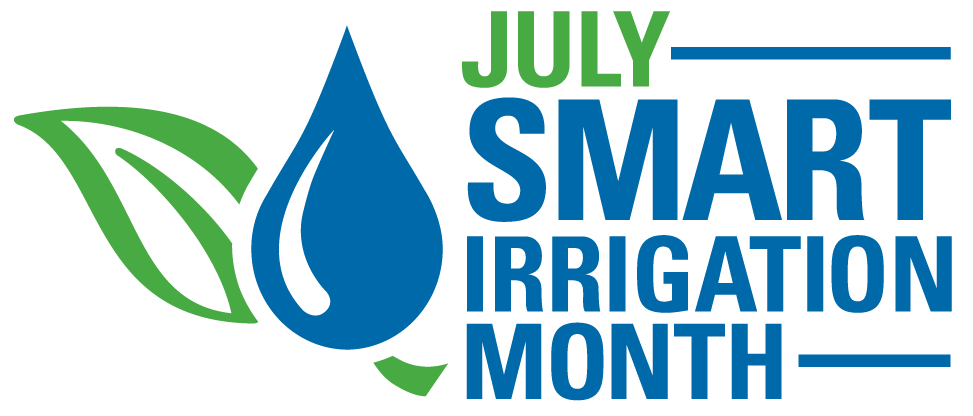 Let's be honest, how many of us really implement a water conservation strategy into our spraying program? Chances are, not that many. Fresh water is a precious commodity we are lucky to enjoy. Unfortunately, recent numbers show a severe increase in drought levels around the U.S.
Research from the U.S. Geological Survey (USGS) also shows that "45% of freshwater use is by industry, 42% by agriculture and 13% for domestic purposes." Without getting too deep into the topic, we want to help spread the word that July is Smart Irrigation Month. This is an initiative launched in 2005 by the Irrigation Association (IA) to highlight the importance of water-use efficiency.
We think this is a great time to also remind you that small changes in your spraying habits can help conserve water and will help improve some of that bad reputation our industry sometimes gets. 
3 easy suggestions to help you reduce water consumption:
Make sure you are using the appropriate

nozzle

size for the type of application. This can decrease your water consumption by making sure that the drop size is appropriate and you are not overmisting, overspraying or overwetting. You also want to check that the nozzles are positioned correctly to ensure good coverage.
Check the 

hose

, switch and tank of your sprayer for leaks. Believe or not, leaks are not always obvious and can go undetected for a while. Even if you haven't noticed a performance change that would indicate a leak, it's worth making sure that everything is working properly.
Establish a plan that helps you keep track of your spray equipment's maintenance and remember to perform timely tune-ups to all sprayer parts. We recently featured a

Sprayer Maintenance FAQs

 blog post that can help you get started with servicing your sprayer.
Head to the Irrigation Association's official website for the latest tools and resources to learn more about efficient water use. 
Join the initiative and tell us how you conserve water and reduce waste. If you have some helpful tips, share them in the comments below!