Sprayer Depot takes pride in its highly trained employees – from production and manufacturing to sales and marketing – and is committed to providing ongoing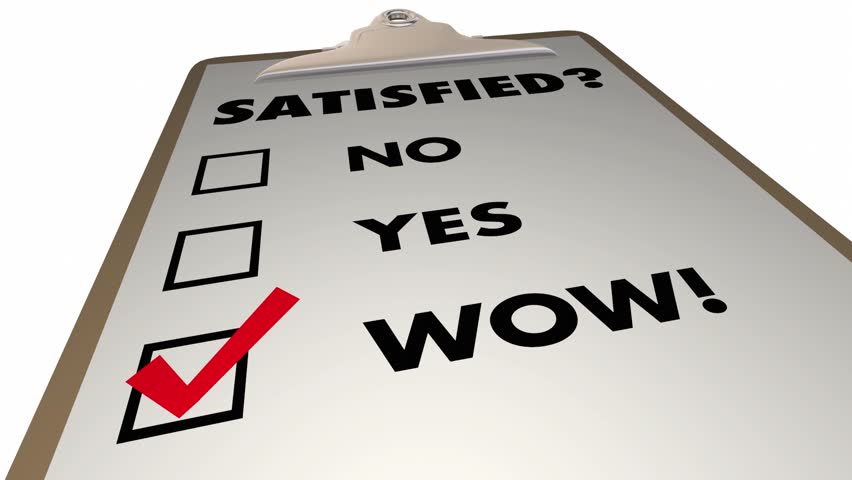 training and education to ensure customers receive the best technical support and customer service in the industry. And one of Sprayer Depot's advantages in the spray equipment industry is the team of highly trained Customer Service Technicians. This professional team is uniquely experienced in providing five star customer service along with expert product knowledge to assist customers with their sprayer, tank, and/or sprayer parts concerns and questions.
Here are some real reviews that Sprayer Depot has received from recent surveys:
"I ordered a new Hypro D30 pump assembly with motor. It arrived 5 days before expected and is beautiful in how it appears and works. Thank you sprayer depot!"  -Evan B. Sarasota, FL
"All I had was a description of the pump no numbers or tag but your guys figured it out and got me the right parts. Thanks!" - Shawn S., Portland, OR
"Customer service is excellent and follow-up is quick." - Rob W., Atlanta, GA
"Great experience with real professionals that you can talk to and know how to take care of business"  -William F., Memphis
Sprayer Depot's knowledgeable Customer Service Technicians are available Monday – Thursday, 8:00 a.m. – 6:00 p.m. (ET) and Friday 8:00 a.m. – 5:00 p.m. (ET).  Call 800-228-0905, , email info@SprayerDepot.com, or use  Live Chat. 
Sprayer Depot's mission statement is "To WOW people by exceeding expectations." This mission is simple in that we strive to bring the customer experience to the forefront, by making the shopping experience easy for customers to find and purchase spray equipment, parts and accessories, at the most competitive prices in the industry.
We welcome all questions and comments and invite you to contact us with any product inquiries or technical questions.