---
The Power of Referrals and Customer Reviews:
In today's word of of online reviews, testimonials and instant online feedback, it's easier than ever to measure a company's reputation. For example, organizations like Amazon and Uber notoriously rely on user feedback as a way for potential customers to evaluate whether or not to do business with them. Why is this valuable? Feedback is like a "report card"  from customers regarding the buying experience, and it can influence other potential customers. 
At Sprayer Depot, we are proud to display our customer reviews and feedback. We boast a 4.6 star rating (out of 5) on Facebook, and a 9.4 (on a scale of 1-10) Bizrate survey rating.      
A recent Net Promoter Score (our own customer survey sent via email) was a whopping 88%! This is head and shoulders above the benchmark score of 34% reported by SurveyMoney based on almost 90,000 organizations. Customer satisfaction is a top priority for us, and we continue to strive to WOW people by exceeding expectations. In this post, we'll take a look at some of our customer survey comments.
---
Happy Customers = Repeat Customers
We focus on maintaining a huge in-stock inventory so our customers can count on us for all their sprayer and spray equipment needs.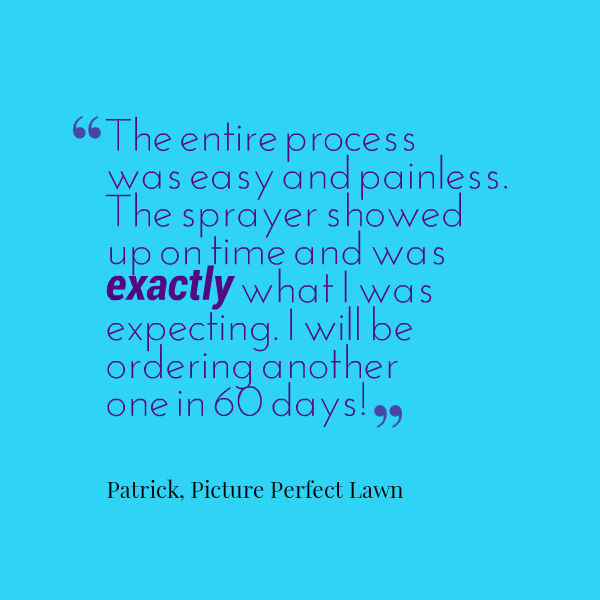 We love hearing about first-time customer experiences like this one: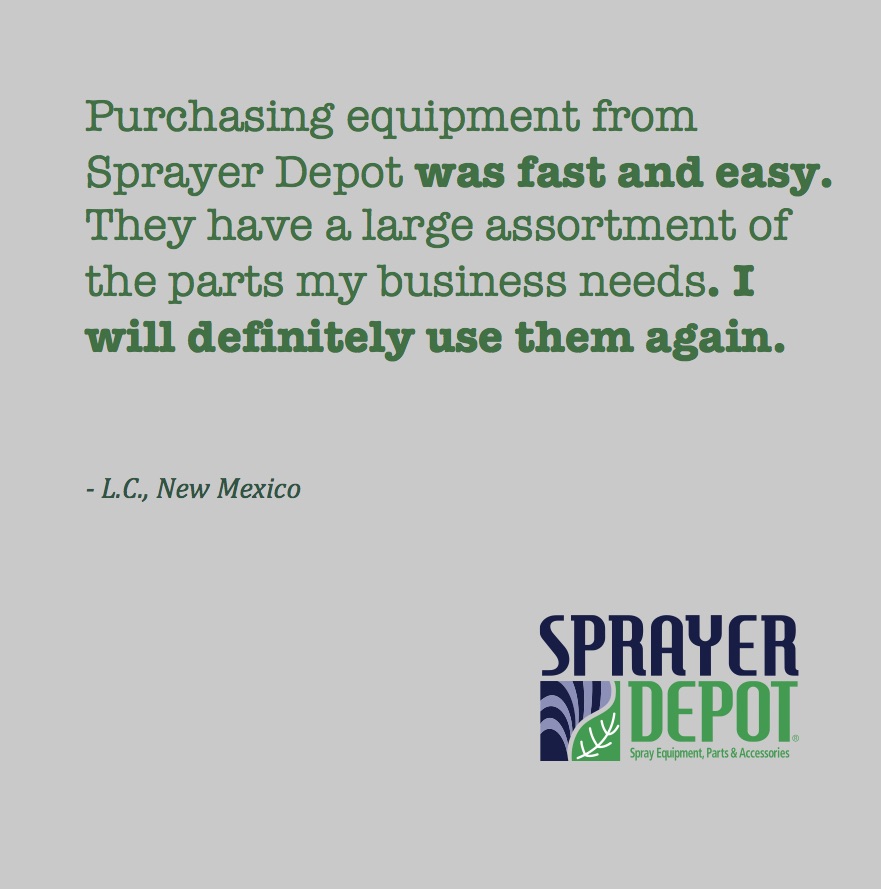 Our same day shipping policy reduces downtime: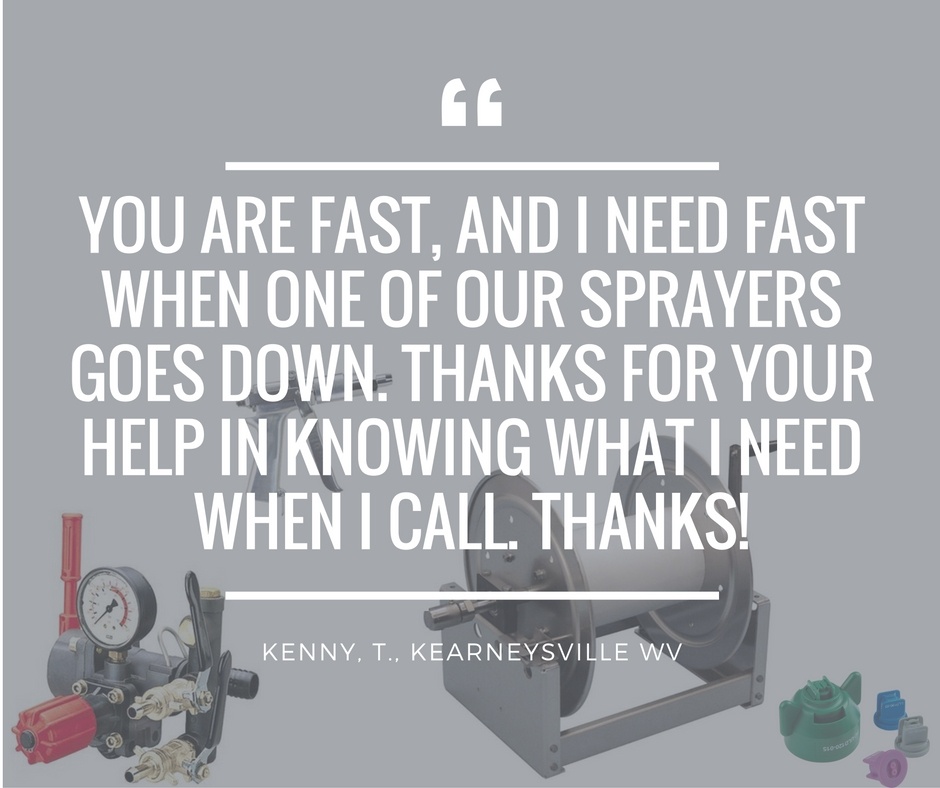 Feedback: It's All About You
We want to hear from you! Have a comment or suggestion to share? Please leave it in the comment box below.